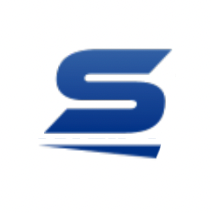 Skylift is an award-winning company with a national brand known for manufacturing best-in-class backyard easement machines. Our equipment is a top choice among crews in the field and is built to last in rugged environments.
Subcribe to Our Blog
Recent Posts
Skylift is committed to manufacturing the highest quality easement machines on the ...
Mar 17, 2022 10:41:57 AM
Skylift takes the health and safety of our employees and customers very seriously. As ...
Apr 3, 2020 7:58:00 AM
Visit us at Booth L455 for hands-on demonstrations on a full range of ...
Apr 10, 2019 8:01:00 AM